Spectrum Industries Furniture – Designed with Purpose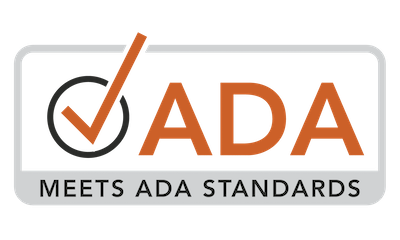 As the leader in classroom furniture products that address standards specified by the American Disabilities Act, Spectrum Industries has developed a full line of products that provide versatility for instructors and students alike.
The American with Disabilities Act (ADA) provides equal opportunities and protections for those with disabilities. Over the last decade, enforceable standards have been established to provide guidance. This presents strict space planning compliance for schools, colleges and universities for accessibility.
When you see "Meets ADA Standards" symbol browsing the classroom furniture on our website, you have confidence that the products have been thoroughly vetted by Spectrum's ADA compliance experts and design team. In doing so, that product meets the standards specified within the ADA and the 2010 ADA Standards for Accessible Design.
Spectrum has a number of products that meets current ADA standards. Spectrum Industries provides free consultation for schools and education institutions on achieving ADA compliance. Contact us today to get started!